Listings Updated Hourly
Find the latest listings available in your area in an easy to use search!
Find a Home »
Meet Our Team
Our goal is to ensure that you have the best Colorado Springs Real Estate Experience
Meet Our Agents »
Get a pro home valuation
Would you like to know the value of your home? Get an expert evaluation!
Get your Report »
Elizabeth Pudder is an outstanding agent. My home search was facilitated by her efforts to only show properties in my price range and area. She has excellent people skills and makes each individual feel they are important. Moreover, she is very knowledgeable about issues with homes of various ages and she continues to expand her knowledge. Tammie is a fine team member. I felt equally comfortable dealing with her showing properties and her presence at home inspections. I would strongly recommend Team Pudder to anyone looking to buy or sell a home.

Team Pudder went above and beyond my expectations in buying my first home! Elizabeth took all my wants and needs and found me the perfect home. She was available 24/7 to answer all my questions and calm any concerns I had as a first time buyer. I could not have been any happier with my homebuying experience! I would use Team Pudder again in a heartbeat!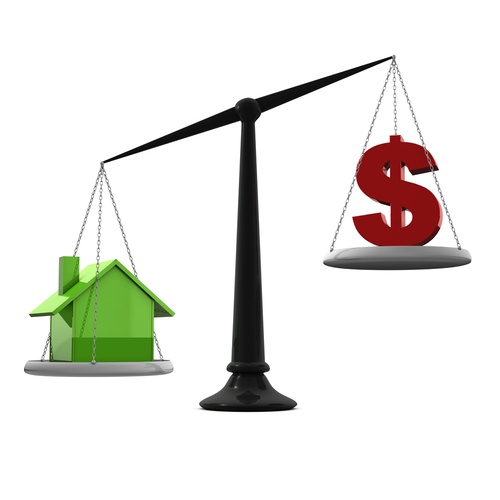 The most common issue that most home sellers confront is determining exactly how much their home is worth. If you're selling your home, then you know that many factors contribute to the pricing. While it can be tempting to price…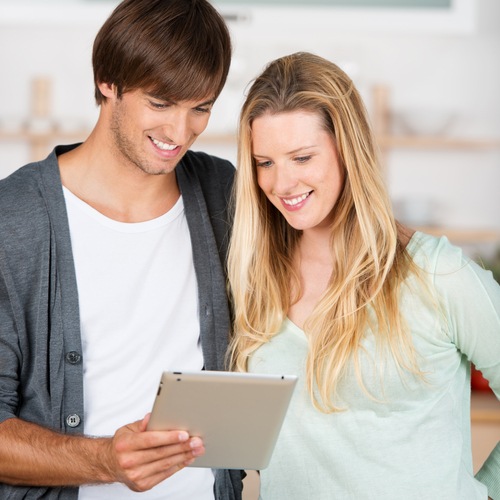 If you're ready to buy a house, then you're no doubt aware that you'll need a mortgage to finance the purchase. But are you aware that you should get pre-approved for a mortgage before you make an offer on a…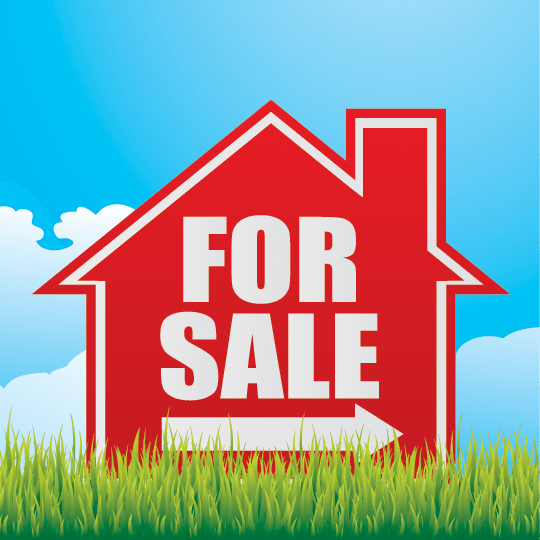 Are you thinking about listing your home for sale this spring or summer? While this can be an ideal time of the year to sell your home, it can also be competitive. There may be many other homeowners in your…